Join us for our incredible AWL Peer Mentoring Programme. Contact Jane at quietthehive@gmail.com if you want to express your interest in joining the next cohort.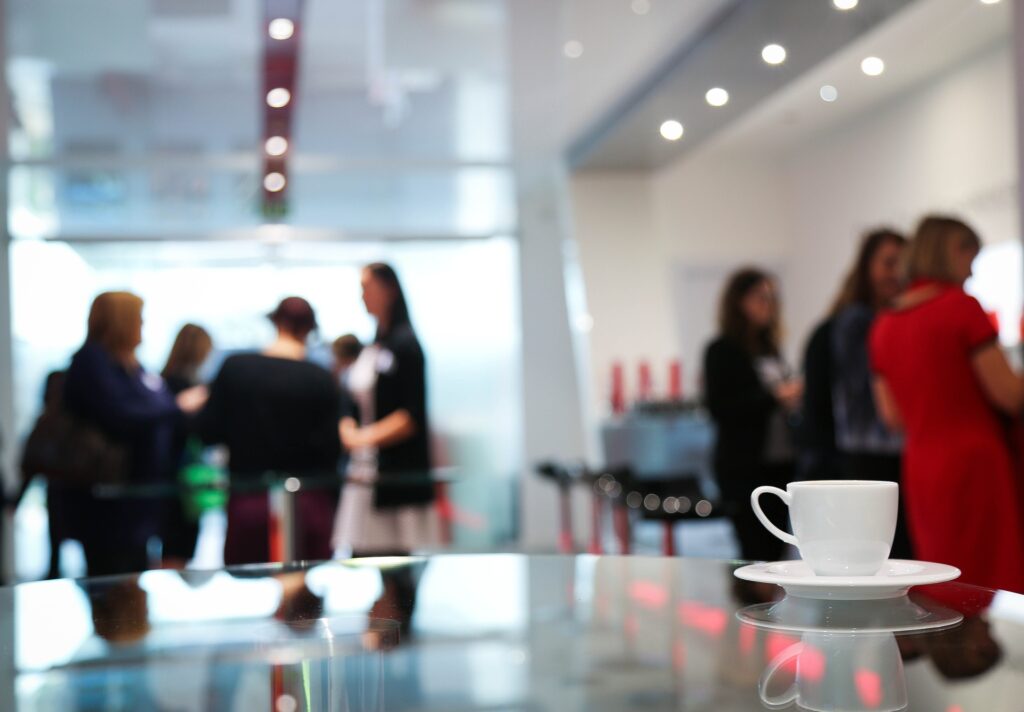 "[AWL has] given me the confidence to stand up for what's important to me, find a new job which I enjoy much more and achieve the flexible working pattern I have wanted for 8 years!"

Cohort One Participant
Do you ever feel that if you could be braver, or more confident you could make some positive changes?
Are your own self-doubts holding you back?
Are you struggling to get clarity on what you want and where you want to be?
Do you feel with the right support and encouragement you could achieve more positive outcomes?
Quiet the Hive can help.
At Quiet the Hive, we believe that your tribe is important. We see tribe as being the group of people around you who champion you, challenge you, support and encourage you to step out of your comfort zone, grow and develop.
In the Amazing Women Leaders Programme (AWL), you will be guided through six sessions of facilitated peer mentoring, ready to set you up to develop and work with a strong, supportive network of women that will last a life time.
The facilitated sessions are designed to get you to a place where you are clear about what's important to you, where you want to get to, and how you will get there.
Once the six sessions are completed, you will be ready to continue the peer mentoring relationship on your own terms.
Previous participants have said about AWL:
"[AWL] Increased my confidence, helped me get clear on what's important to me and has given me close friendships and support from a group of incredible women, who have gone on to become a very important part of my life."
"[AWL] Provided the most incredible support from inspiring women, has given me challenge and kindness in equal measure, and has given me the courage to take a leap of faith and take control of my own destiny."
"[AWL has] challenged my limited self-beliefs and inspired me to do more."
Join Quiet the Hive for an experience that will last a lifetime.
---
What's my commitment?
Attending all six facilitated sessions
Committing to doing the work (some thinking, some actions) in and between sessions
Supporting, challenging and championing your fellow AWLs
---
What do I get in return?
The chance to increase your confidence, clarity and drive
A supportive and challenging network who will champion you and have your back
Six, facilitated, two-hour sessions designed to support and develop you, using exercises designed to get the best outcomes for you and support your goals
The opportunity to build your resilience and help others build theirs
Be a part of a bespoke network of amazing women leaders for as long as you want to be – this is a one off investment for a lifetime impact
The opportunity to attend alumni events at a discounted rate
---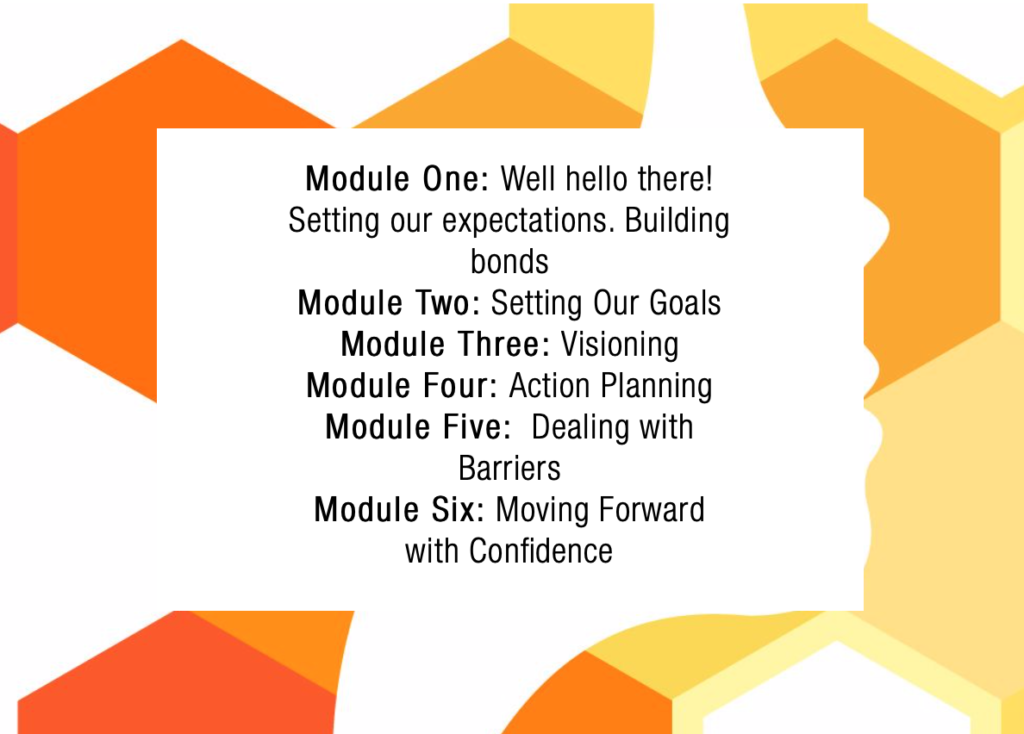 ---
What is the investment?
Invest in yourself with a place on the next AWL cohort at £1295 (inc VAT) per participant. Divided across your future, which is how long this network could last, the investment is minimal. This can be paid up front or over four instalments.  
---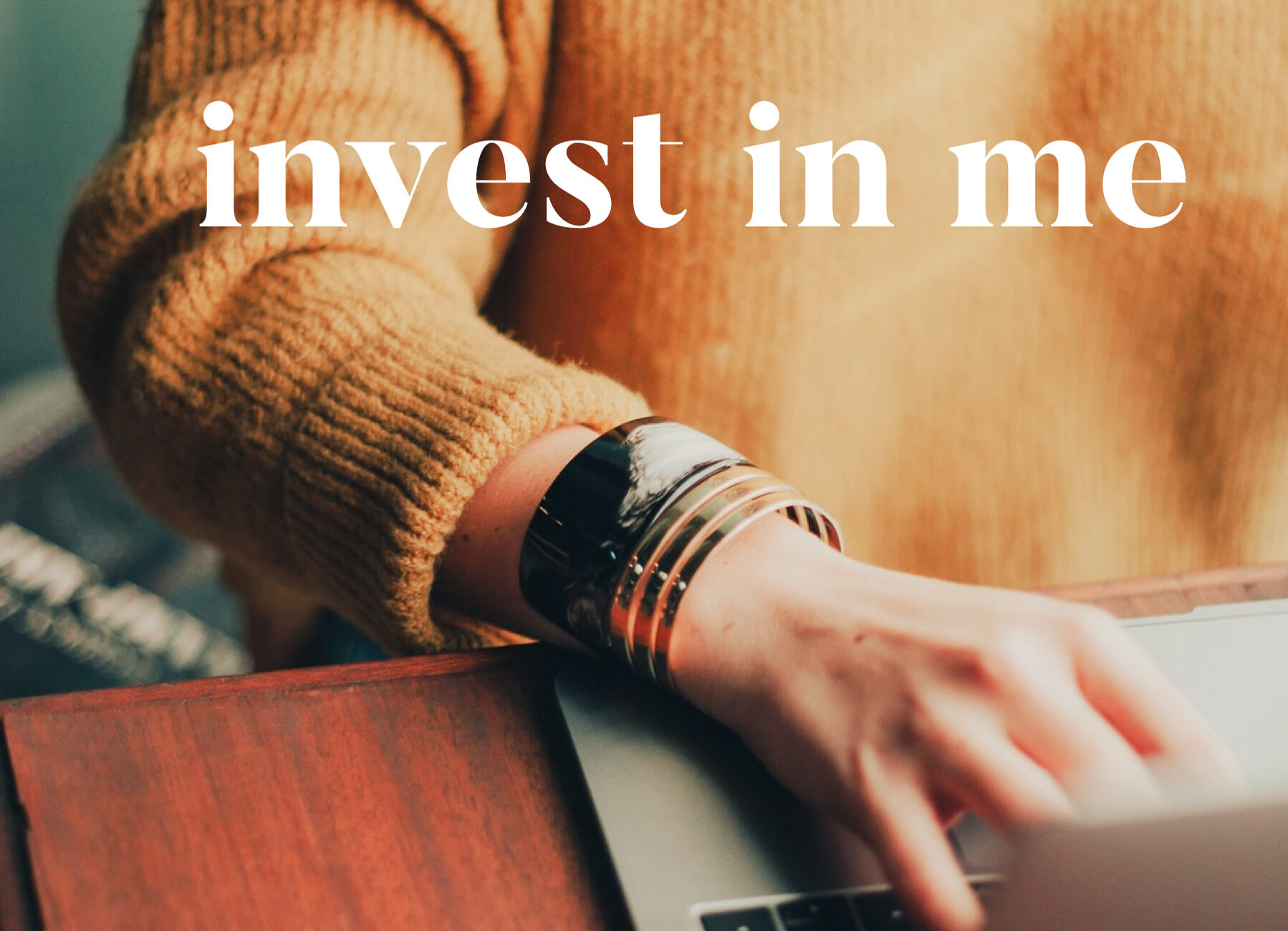 What have other participants got from their investment?
As a result of AWL alumni have:
launched their own business as a side hustle
left unfulfilling work to focus on their own business
pitched for and won work they never thought possible before AWL
achieved promotions to higher earning jobs
negotiated a new role within current organisation based on their priorities and interests
negotiated flexible working arrangements to bring a more positive balance to their lives
found the strength to leave unsatisfactory relationships
been brave enough to have difficult conversations at work
changed their working patterns to carve more time out for themselves
prioritised what's important to them and not felt guilty about pursuing it
had support through key life events
built blossoming, supportive professional relationships and friendships with other amazing women
---
Don't miss this limited window to Apply Today for a place on the next cohort.
Contact QtH for more information: quietthehive@gmail.com