The Amazing Women Leaders Programme
"The Amazing Women Leaders programme was the key to unlocking my understanding of my own value and what I could achieve in life... The AWL program is the best investment I have ever made in myself - it has been a life changing experience that I would recommend to anyone." 
Friend, I have some questions for you...
If you can answer 'yes' to any of these questions, you're not alone and I have the solution for you.
You NEED the Amazing Women Leaders Programme.
The Amazing Women Leaders Programme (AWL) is designed for women who really want to lead their life from the front with intention and purpose.
This six-month peer mentoring programme is run and facilitated by Jane Galloway, Founder of Quiet the Hive. It is custom designed to get results for the women who attend, covering topics like managing your inner critic, accessing your inner mentor, making brave choices and moving past procrastination.
Each of the six modules is accompanied by a half-day session, a home mission and a mid-month motivator; keeping you on track and moving forward between each session. 
The unique aspect of AWL is that the investment can last a lifetime, give you a tribe of women who will challenge, support and cheerlead you to success; whatever that looks like for you.
The facilitated sessions are designed to get you to a place where you are clear about what's important to you, where you want to get to, and how you will get there. 
Once the six sessions are completed, you will be ready to continue the peer mentoring relationship on your own terms.
Want to find out more?
Download the brochure and find out more about this "life-changing" programme
Expression of Interest
The current cohort is underway, but you can express your interest for the next cohort here.
The next cohort is due to open for bookings in Spring 2022.
What does the programme include?
Module One: Introductions, setting intentions and building bonds – get to know each other, explore what your hopes for the programme and introducing key tools and techniques to drive success.
Module Two: Goal Setting – in this session we build on the previous module to understand more about purpose and where you want to be.
Module Three: Managing your inner critic – getting to know your inner critic and how to manage her
Module Four: Introducing your inner mentor – a pivital session designed to unlock access to your own inner wisdom
Module Five: Barriers to success – what gets in our way and how to move past it. Reconnecting with your aims and preparing for next steps
Module Six: Moving Forward with Confidence – in our final session we pull everything together and get you ready to take your next steps.
Supported by:
Home Missions: tasks sent to you after each session to do ahead of the next module
Mid-Month Motivators: building on each module and preparing for the next, you'll get sent an exercise or between sessions to help keep you on track and moving forward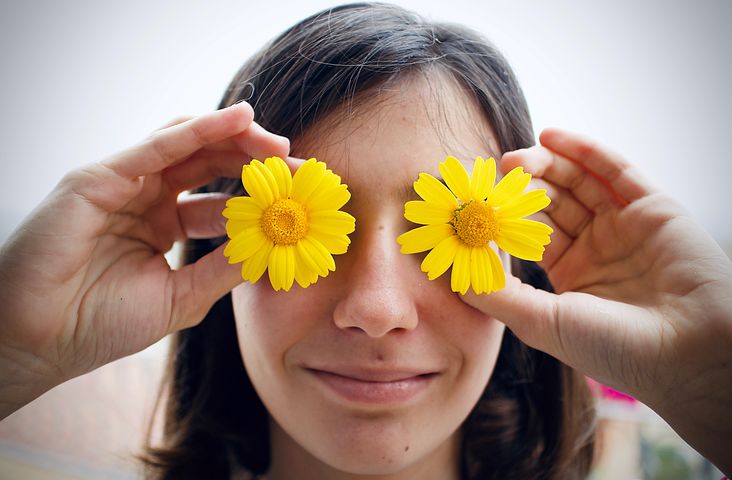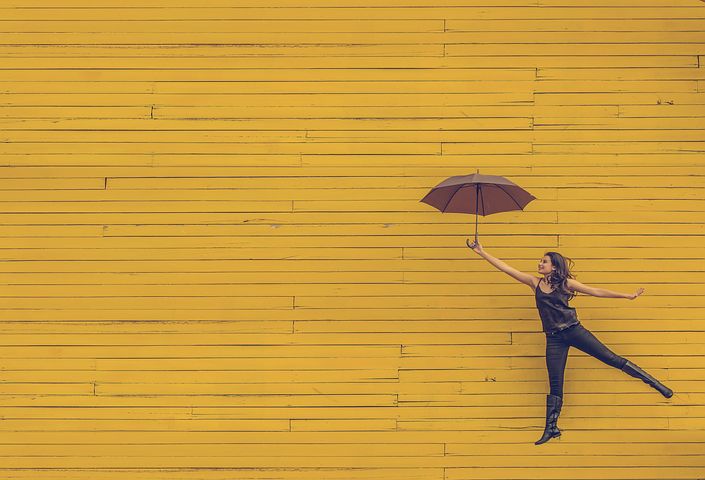 A key belief at Quiet the Hive is that your tribe is important. I see tribe as being the group of people around you who champion you, challenge you, support and encourage you to step out of your comfort zone, grow and develop.
Attending all six facilitated sessions (3 hours per session and currently run online)
Committing to doing the work (some thinking, some actions) in and between sessions – a time commitment of around three-five hours per month
Supporting, challenging and championing your fellow AWLs
The chance to increase your confidence, clarity and drive
A supportive and challenging network who will champion you and have your back
Six, facilitated, three-hour sessions designed to support and develop you, using exercises designed to get the best outcomes for you and support your goals (currently run online)
Six Home Missions and six Mid-Month Motivators sent to you between sessions to keep you focussed and growing
The opportunity to build your resilience and help others build theirs
Be a part of a bespoke network of amazing women leaders for as long as you want to be – this is a one off investment for a potential lifetime impact
Access to a private facebook AWL Alumni community
"[AWL] Increased my confidence, helped me get clear on what's important to me and has given me close friendships and support from a group of incredible women, who have gone on to become a very important part of my life."
"The AWL program is the best investment I have ever made in myself - it has been a life changing experience that I would recommend to anyone. I would estimate that 1 year on, the investment I made in the program has repaid itself 10 - 15 times over in business I have secured. That's not the true value for me though, the confidence and value I have gained in myself is the really big win."
"I have the privilege of saying I'm part of the AWL alumni. This amazing group of women has been everything you could wish for in a support network. They have encouraged, inspired and believed in me, and this has affected every decision I've made since joining the group. Signing up with Jane Galloway and AWL has been the best thing I've ever done. I cannot recommend it highly enough"
The results you will get depend on where your focus is, and the focus you give to the programme. However, AWL alumni have reported the following benefits or actions being down to a direct result of AWL.
They've:
achieved promotions to higher earning jobs
negotiated a new role within current organisation based on their priorities and interests
negotiated flexible working arrangements to bring a more positive balance to their lives
launched their own business as a side hustle
left unfulfilling work to focus on their own business
pitched for and won work they never thought possible before AWL
found the strength to leave unsatisfactory relationships
been brave enough to have difficult conversations at work
changed their working patterns to carve more time out for themselves 
prioritised what's important to them and not felt guilty about pursuing it
had support through key life events
built blossoming, supportive professional relationships and friendships with other amazing women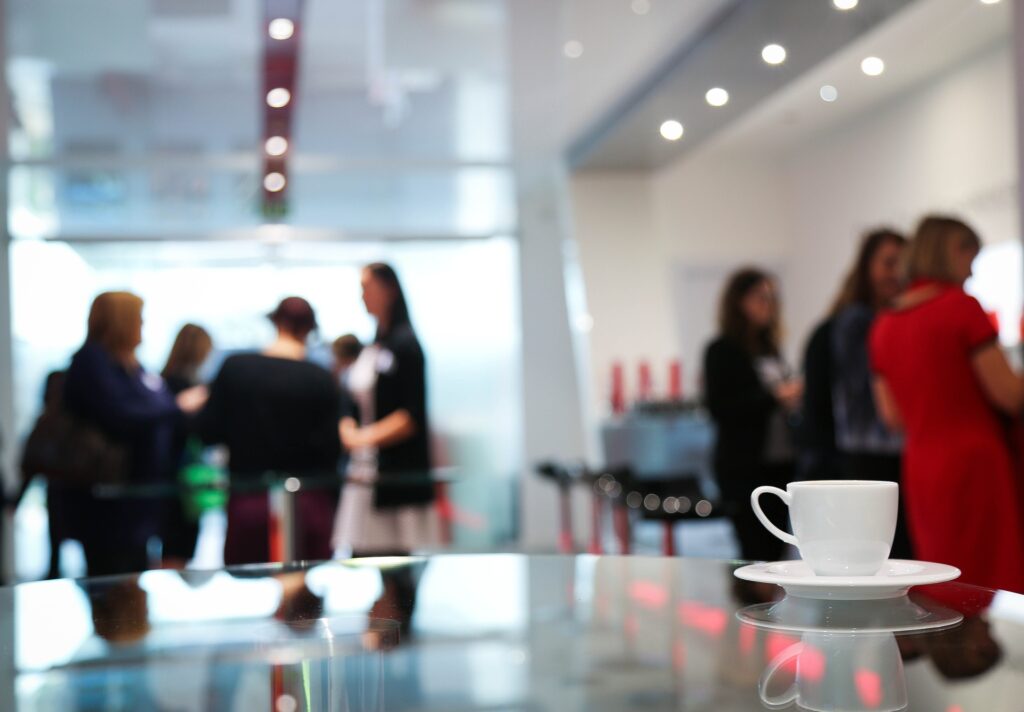 Invest in yourself with a place on the next AWL cohort at £1250 (inc VAT). This can be paid up front or through an instalment programme to suit you.
When asked, delegates have reported that the total value of the programme is worth around £10,000 in terms of the promotions gained, business secured and new ventures started.
Would you like to pursue the AWL programme as part of your employee professional development, but worry about asking for investment?
Download the QtH handy guide to asking your manager to invest in you.
Want to find out more?
Download the brochure and find out more about this life-changing programme
Bookings are currently closed BUT...
...you can reserve your place on the next cohort of the Amazing Women Leaders Programme kicking off in Spring 2022.