A compilation of free resources designed to help you create a life you love, guilt free and on your own terms. Enjoy!
Click on the resource you want to go grab it!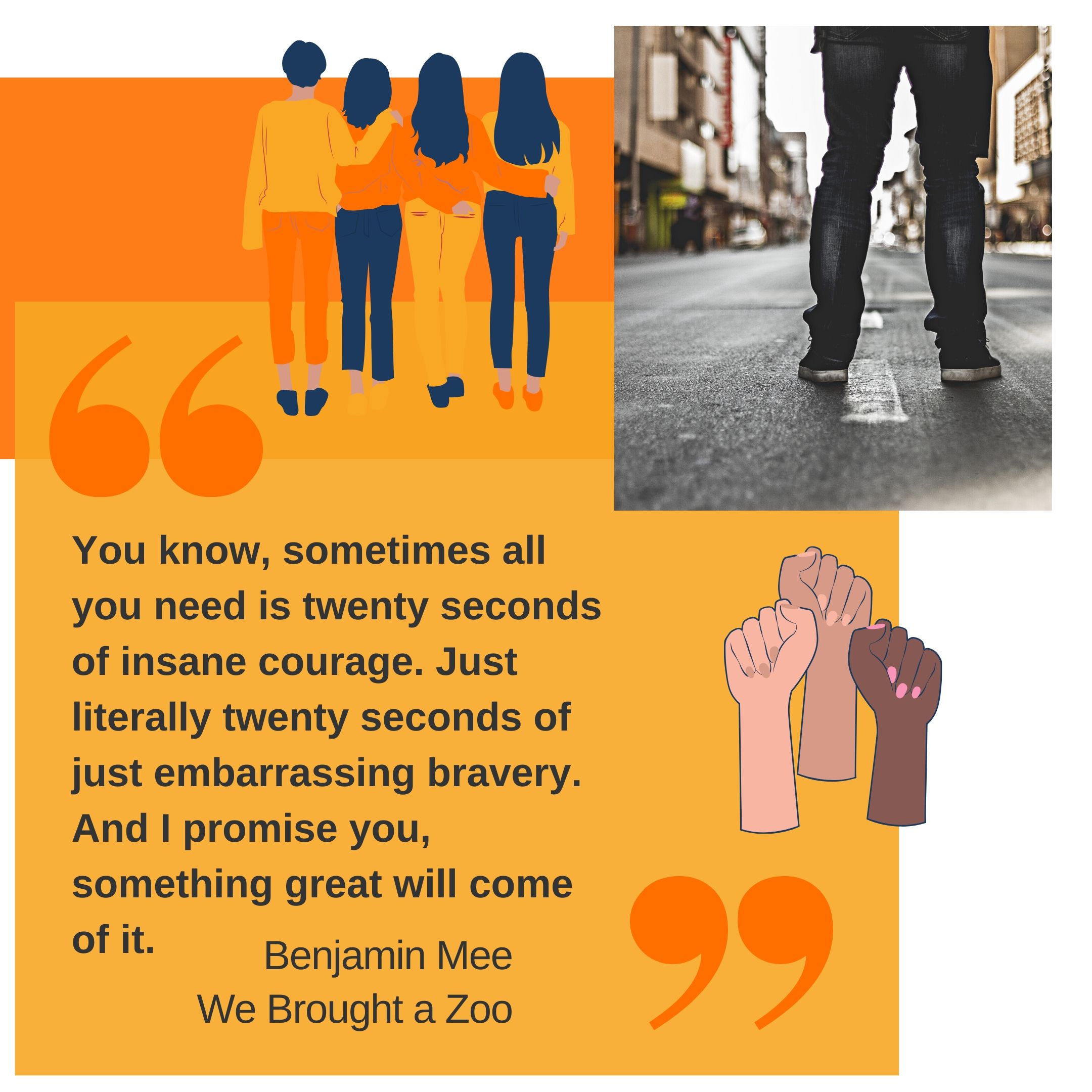 Want to know why making brave choices is so important, what gets in our way, and how to move beyond that? Get your worksheet here.