I am Jane, the Founder Director of Quiet the Hive. My aim is to empower women to lead authentically, and I energise and inspire others to do the same. I am an award winning coach, and workshop facilitator. I support women to identify how they want to show up in the world, what they want, and then encourage them to go and get it. I have a demonstrable positive impact for my clients on their confidence, resilience and clarity.
Quiet the Hive was born through a desire to do more to share the skills, confidence and wisdom that it's taken me til my forties to develop. I have a particular interest in Imposter Syndrome, being a diagnosed sufferer myself! The more I can help women to claim their space and not be afraid of performing to their best within it, the happier I am!
And a bit about me? Well, I did a lot of my growing up by the sea so it's my favourite place to be. I have two boys who keep me both busy and laughing (when they're not driving me to distraction!), and two brothers who are my rocks. I'm surrounded by men, so my female tribe are super important to me and the strength of women is a driving force behind Quiet the Hive.
I'm also a runner (you might have heard my running journey podcast episode) and will proudly flash my marathon medal at anyone who asks! I'm trying to decide whether I do an ultra next..!
I should spend less on chunky jewellery, think peanut butter and chocolate is a great combo, and curling up with a good book is heavenly. I love cooking with loud jazz as a great way to unwind and I'm a self-confessed stationery addict!
Winner: Women's Mindset Coach of the Year 2023 (UK
Finalist: At Your Service award (The Small Awards 2023)
Coach of the Year (Best Business Women Awards 2023)
Nominated: Transforming Lives (National Facilitator Awards 2023) for the Awakening Women's Lives programme
Celebrated as:
fEentreprenuer #ialso100; celebrating the top 100 inspirational female business leaders in the UK.
Small Business Saturday 100; showcasing the 100 great small businesses across the UK.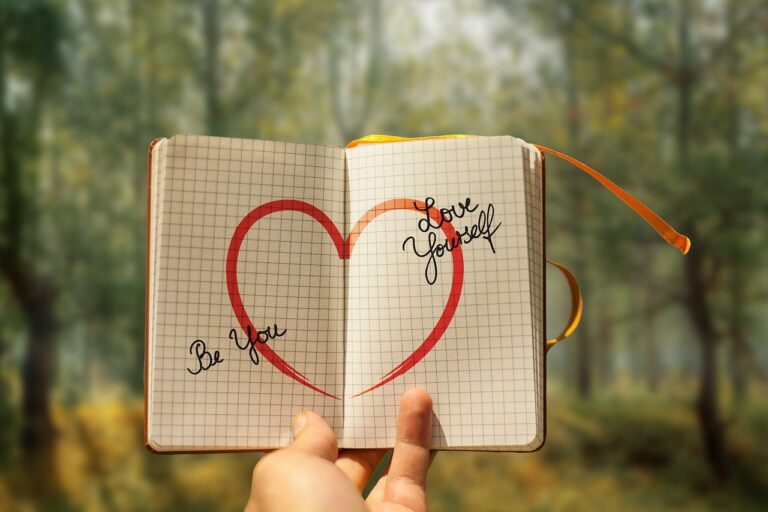 Where did Quiet the Hive come from?
I set up Quiet the Hive and the flagship programme, Amazing Women Leaders, as a direct result of a single week I had. I had run a number of coaching and mentoring sessions that week with women who I absolutely believed to be incredible. Women playing at the top of their game, senior leaders and influencers, all of whom I was in total awe of, and every single one doubting her ability or her 'worthiness' of the role she was nailing.
It broke my heart that these brilliant women were unable to see their worth because of the lessons society taught them, or the way they were being made to feel through their roles or relationships; that they felt unable to shine on their own terms.
My inner work on my own imposter syndrome and inner critic began when I turned 40. It was like a light went on in my head saying 'stuff this' (well, actually it was slightly more sweary, but, you know…); I don't want to trudge through a life that is 'fine', I want to be at the helm of one that is extraordinary. I set about exploring how I could get that for myself and help other women to get curious about it too.
Quiet the Hive represents the way in which women work as a community, hold so much for so many, are independent beings who are strongest in support of each other and how we need to quiet the hive in our mind – the constant buzz that is sometimes so tricky to manage. Through Quiet the Hive, I aim to inspire, energise and empower you to lead from every level and to make space for you and the life that you want.
The name Quiet the Hive comes from the constant buzzing that seems to go on in our heads, whether that's the inner critic droning on, the busyness of our lives and the mental load we're holding (you should read this great cartoon about the mental load), or just the amount of stuff that belongs to everyone else rather than our own internal assured voice (it's there, I promise you). So, the ability to quieten the hive seems like an incredible skill to own and to teach.
That and the fact that since I've been about 12, my friends have called me Bee…
There are certain psychological associations behind colours (and having a degree and a masters in psychology, I like a bit of that!).
The main brand colours of Quiet the Hive are orange and yellow. Orange is a colour associated with positivity, optimism, and hope and is seen as friendly and cheerful. Yellow is for happiness and is positive, upbeat, illuminating and energetic. It also encourages movement and supporting women to move forward is a key focus of Quiet the Hive