The Vision
Quiet the Hive represents the way in which women work as a community, hold so much for so many, are independent beings who are strongest in support of each other, and how we need to quiet the hive in our mind – the constant buzz that is sometimes so tricky to manage. We aim to share ideas, hints, tips and challenges that work to inspire, energise and empower women to lead from every level, and to make space for work and life beyond.
Jane x
Want sporadic inspiration sent directly to your inbox? Sign up for the Quiet the Hive Newsletter here
Our Clients Include…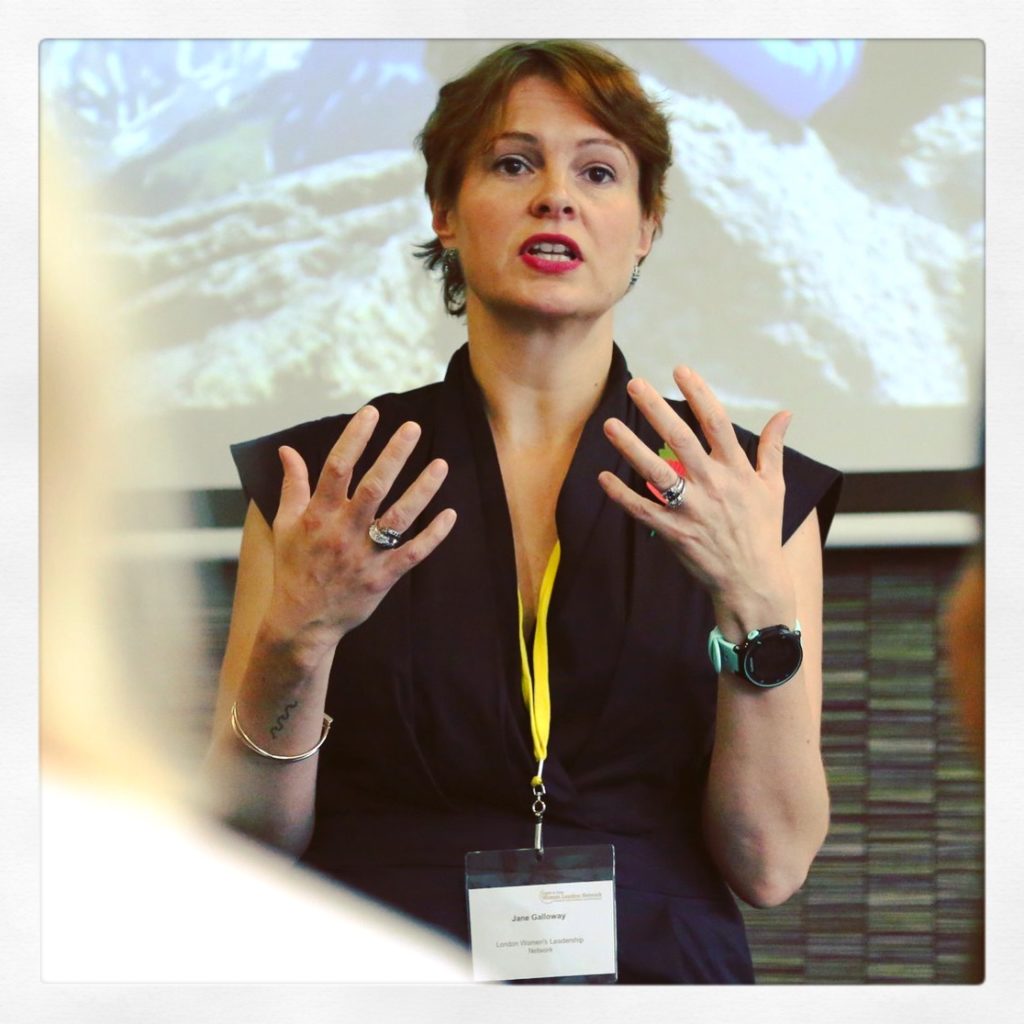 Who is Behind Quiet the Hive?
I am Jane, the Founder Director of Quiet the Hive. I also work in the NHS in Leadership Development. My aim is to empower people, women in particular, to lead authentically, and I energise and inspire others to do the same. I am an executive coach, and I offer free coaching in my local community to mothers struggling with the work/life balance (being in exactly the same place myself!), and to NHS colleagues. I also run workshops to share the skills I've learned.
Quiet the Hive was born through a desire to do more to share the skills, confidence and wisdom that it's taken me til my forties to develop. I have a particular interest in Imposter Syndrome, being a diagnosed sufferer myself! The more I can help women to claim their space and not be afraid of performing to their best within it, the happier I am!
I am a keen runner, volunteering with This Mum Runs and will gladly show off my marathon medal given half a chance! Follow me on Instagram @Quiet_the_Hive for my personal musings and inspiration for being an authentic leader in work and in life.
What Can Quiet the Hive Do For You?
Get some coaching Qualified ILM7 Executive Coach since 2015, get 1:1 or team coaching with our Founder and Director, Jane Galloway over skype or face to face.
Apply to join a peer mentoring group Quiet the Hive is rolling out our tried and tested model for peer coaching, starting with six facilitated sessions over a six month period, which then leads to a self-propelling group
Commission a workshop Workshops are available on a range of topics, and can be commissioned on a bespoke basis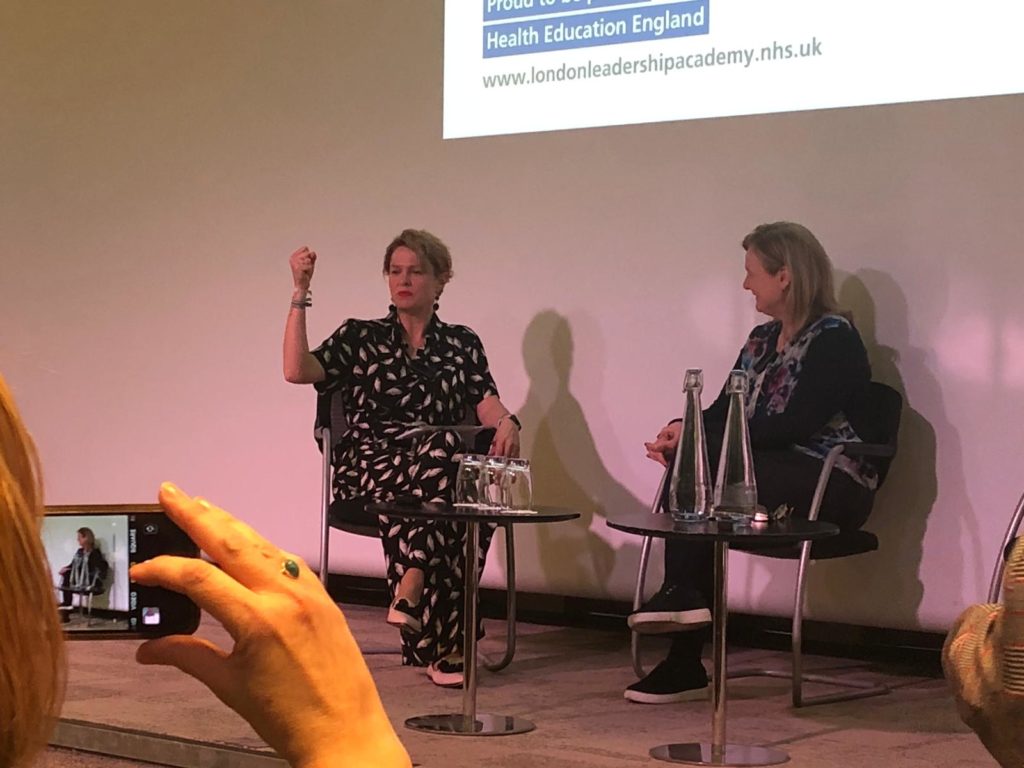 Follow Quiet the Hive on… •Instagram- www.instagram.com/Quiet_the_hive •Twitter – @quiet_the_hive •Sign up for the QtH Newsletter – https://tinyletter.com/Quiet_the_Hive
Drop us a line quietthehive@gmail.com