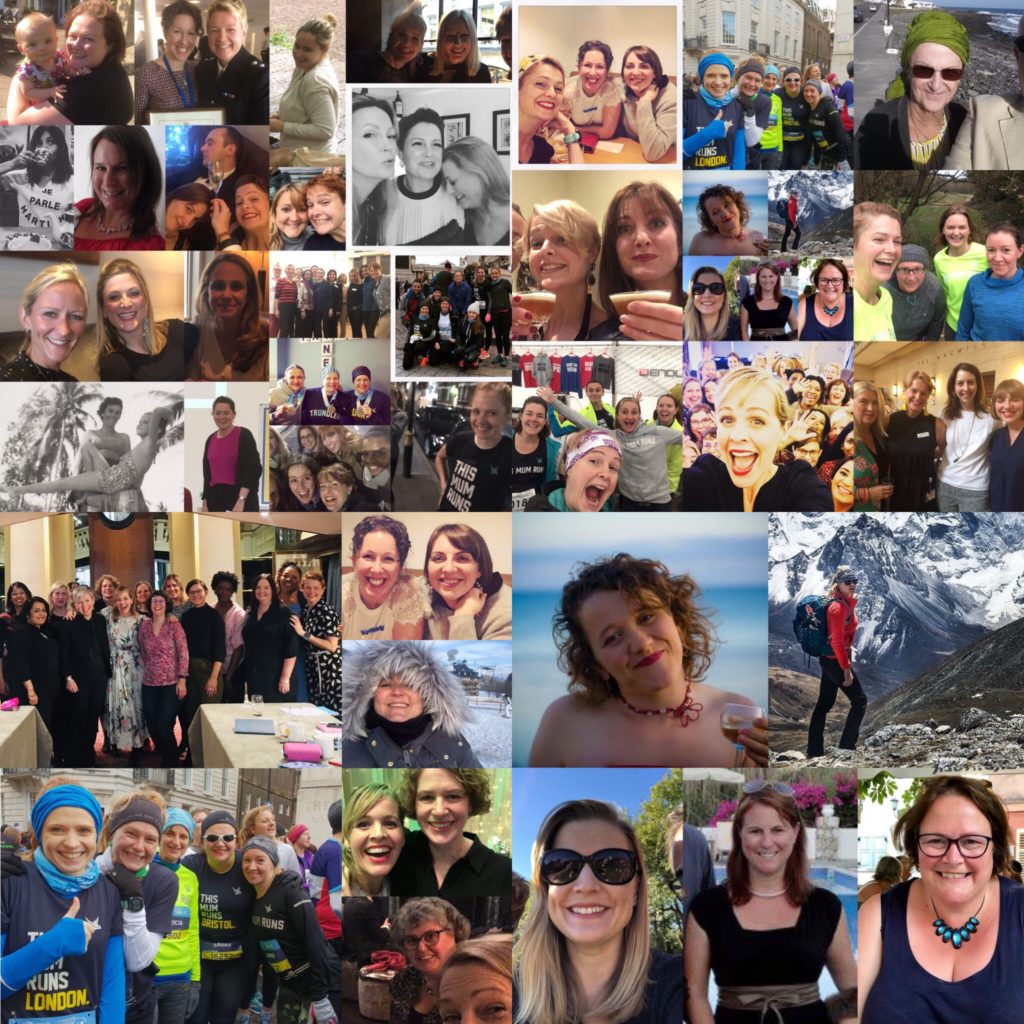 So. Yesterday was International Women's Day (IWD). Today I am sitting in a breathtakingly beautiful Airbnb in Bath washed with exhaustion, adrenalin, warmth and contentment.
This week has been one of the most frantic and energising ones of my life. I have celebrated my youngest son's 7th birthday, launched Quiet the Hive as a fully functioning business, interviewed the incredible (and Queen of interviews) Martha Kearney (BBC Radio 4, Women's Hour, first female presenter of the World at One) for an IWD event, been to counselling, plumbed in a dishwasher, had my 360 feedback at work, had some 'difficult' conversations, booked a weekend away with girlfriends and done it all while solo parenting for the week.
I am overwhelmed at the outpourings of love and support I've recieved from all sorts of sources this week, and they are still hitting me. Almost every message, email or call I've had in the last 48 hours has been one of congratulations, thanks or appreciation, and I am floating on the impact of them all.
This week my tribe have felt more present than ever.
AS is responsible for taking QtH off the page and into the workspace. She believed in me and what I do, and booked me to do an event at her women's network.
KR awakened in me a realisation that gave me the kick up the bum I need to make a professional leap
LR was there. Anticipating what I needed to ease my day, and cheerleaded every step of the way.
The women of Ascend have shown love, support and deep belief in me
LP, SJ and JB have been a deep joy to work with
My Amazing Women Leaders crew (CAW, LR, LA, LH, EC LSV) have had my back every step of the way
GM believed in me and is putting her money where her mouth is
Countless women have congratulated, supported and cheerleaded for me
What I really want to say just this…
Behind every great women, is a group of great women who have her back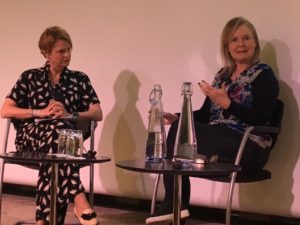 Thanks for having mine.
Jane xx