Join us for our incredible Amazing Women Leaders Peer Mentoring Programme; designed for women who really want to lead their life with intention and purpose.
Contact Jane at quietthehive@gmail.com if you want to express your interest in joining the next cohort. Cohorts will normally start in March, June and September and are currently all running online.
Apply for the March 2021 Cohort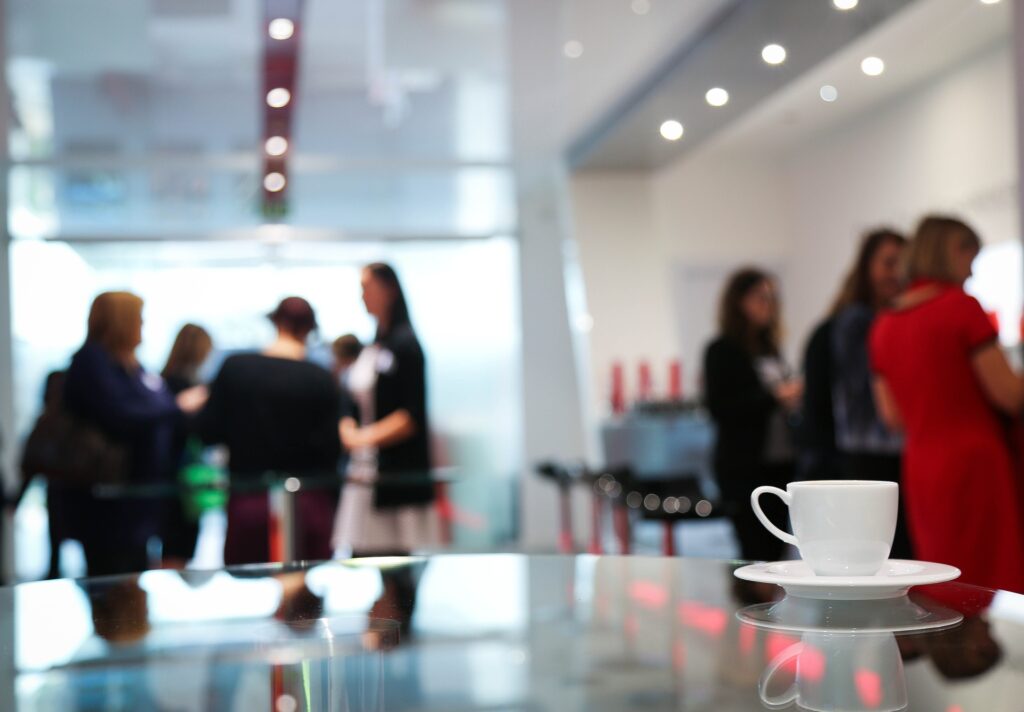 "The Amazing Women Leaders programme was the key to unlocking my understanding of my own value and what I could achieve in life… The AWL program is the best investment I have ever made in myself – it has been a life changing experience that I would recommend to anyone." 

Jo, Founder, Infinite Pathways
Do you ever feel that if you could be braver, or more confident you could make some positive changes?
Are your own self-doubts holding you back?
Are you struggling to get clarity on what you want and where you want to be?
Do you feel with the right support and encouragement you could achieve more positive outcomes?
Quiet the Hive can help.
At Quiet the Hive, we believe that your tribe is important. We see tribe as being the group of people around you who champion you, challenge you, support and encourage you to step out of your comfort zone, grow and develop.
The Amazing Women Leaders Programme (AWL) is designed for women who really want to lead their life with intention and purpose. In it you will be guided through six sessions of facilitated peer mentoring, ready to set you up to develop and work with a strong, supportive network of women that will last a life time. 
The facilitated sessions are designed to get you to a place where you are clear about what's important to you, where you want to get to, and how you will get there. 
Once the six sessions are completed, you will be ready to continue the peer mentoring relationship on your own terms.
Previous participants have said about AWL:  
"[AWL] Increased my confidence, helped me get clear on what's important to me and has given me close friendships and support from a group of incredible women, who have gone on to become a very important part of my life."

Louisa, NHS Manager
"The AWL program is the best investment I have ever made in myself – it has been a life changing experience that I would recommend to anyone. I would estimate that 1 year on, the investment I made in the program has repaid itself 10 – 15 times over in business I have secured. That's not the true value for me though, the confidence and value I have gained in myself is the really big win."

Jo, Founder, Infinite Pathways
"I have the privilege of saying I'm part of the AWL alumni. This amazing group of women has been everything you could wish for in a support network. They have encouraged, inspired and believed in me, and this has affected every decision I've made since joining the group. Signing up with Jane Galloway and AWL has been the best thing I've ever done. I cannot recommend it highly enough"

Kelly, Communications Professional, NHS.
Join Quiet the Hive for an experience that will last a lifetime.
---
What's my commitment?
Attending all six facilitated sessions (3 hours per session and currently run online)
Committing to doing the work (some thinking, some actions) in and between sessions – a time commitment of around three-five hours per month
Supporting, challenging and championing your fellow AWLs
---
What do I get in return?
The chance to increase your confidence, clarity and drive
A supportive and challenging network who will champion you and have your back
Six, facilitated, three-hour sessions designed to support and develop you, using exercises designed to get the best outcomes for you and support your goals (currently run online)
Six Home Missions and six Mid-Month Motivators sent to you between sessions to keep you focussed and growing
The opportunity to build your resilience and help others build theirs
Be a part of a bespoke network of amazing women leaders for as long as you want to be – this is a one off investment for a potential lifetime impact
Access to a private facebook AWL Alumni community
---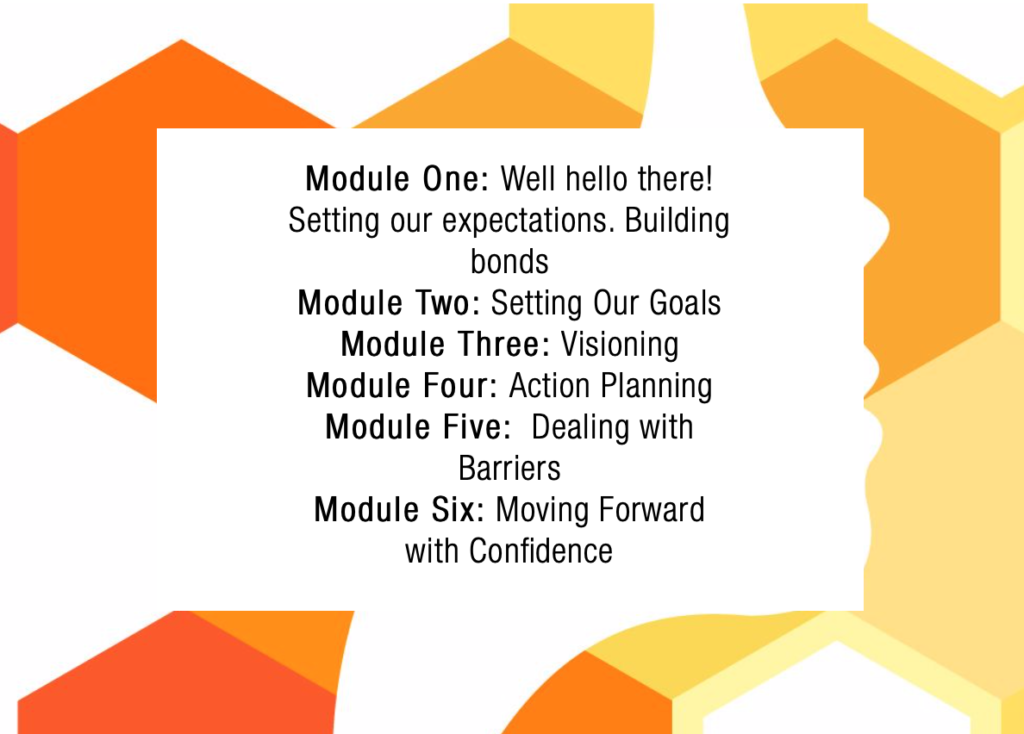 ---
What is the investment?
Invest in yourself with a place on the next AWL cohort at £1250 (inc VAT) per participant. This can be paid up front or over four equal instalments of £322.50 (including VAT and a small administration fee).  
When asked, delegates have reported that the total value of the programme is worth up to £10,000 in terms of the promotions gained, business secured and new ventures started.
---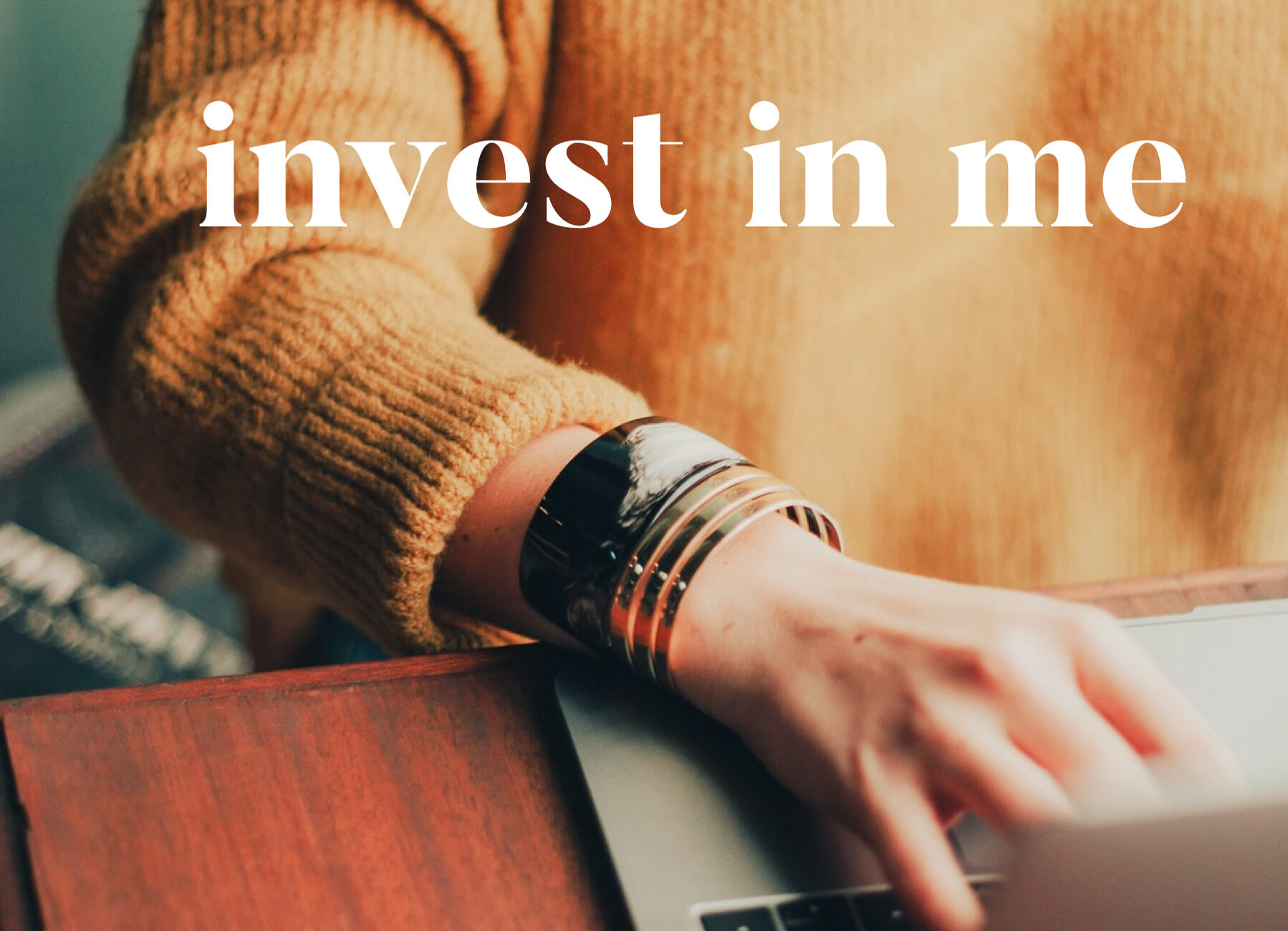 What have other participants got from their investment?
As a result of AWL alumni have:
launched their own business as a side hustle
left unfulfilling work to focus on their own business
pitched for and won work they never thought possible before AWL
achieved promotions to higher earning jobs
negotiated a new role within current organisation based on their priorities and interests
negotiated flexible working arrangements to bring a more positive balance to their lives
found the strength to leave unsatisfactory relationships
been brave enough to have difficult conversations at work
changed their working patterns to carve more time out for themselves 
prioritised what's important to them and not felt guilty about pursuing it
had support through key life events
built blossoming, supportive professional relationships and friendships with other amazing women
---
Don't miss this limited window to Apply Today for a place on the next cohort.
Contact QtH for more information: quietthehive@gmail.com