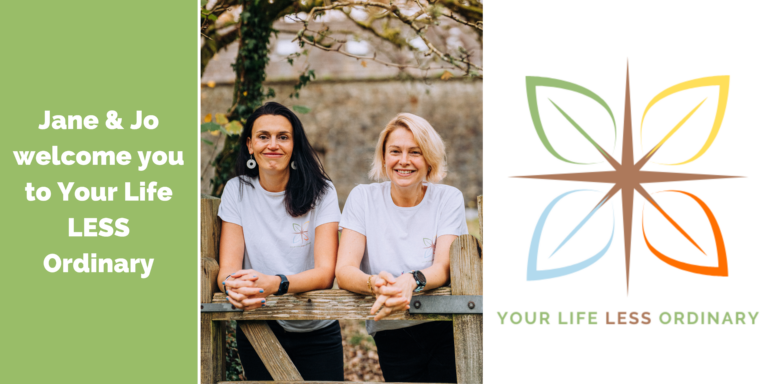 How would it feel to set yourself up for a year unlike any other? For a year in which you set goals and hit them. For year in which you ebb and flow effortlessly with the seasons; with your seasons. For a year where you are clear on your priorities, put yourself first and don't feel guilty for doing so.
Join Jo and Jane for a weekend in beautiful surroundings with a group of like-minded women and the chance to lean out of your comfort zone and into micro-adventures; a weekend where you'll create your life less ordinary.
The next Weekender takes place from 11-13 November 2022, and you can book your slot RIGHT NOW
Who is the weekender for?
The weekender is for women like you. Women who would like to take a moment out of their busy day-to-day lives and the roles they play in them, in order to slow down and reconnect with themselves.
If you're interested in finding out what it means to live more seasonally, to reflect on what's been and set a course for what's to come, and to welcome a little more adventure into your lives (whether that's in the choices you make, they way you live or the things that you do), then this is for you.
Why should I come on the weekend?
Do you never seem to be able to find the time to get your head around what you want out of life? Want some time to regroup and get a moment to ensure you're living your life with intention? We can help you with that. Jane and Jo have created a weekend designed to help you get to the heart of what you want from life, welcome in a little adventure and get to grips with making braver choices to help you lean into the life you want. When you join us for the weekend you will leave with a clearer idea of what you want from life, a blueprint for getting it and connections who can make sure you don't lose your way.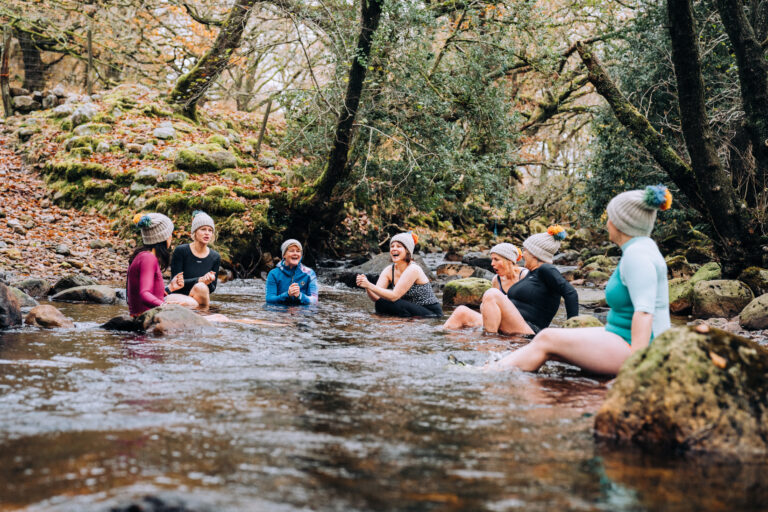 "What an amazing weekend! Jo and Jane are truly inspirational and create such a warm, positive and safe environment that you can't help walking away with the courage to move forward in whatever you want to do."
Jane truly is an inspiring person. Her passion and drive to develop herself and those around her shines through in everything she does
"I know that this weekend will positively shape the rest of my life and I'm so grateful to have had the opportunity to have taken part. The best thing is that the support is still continuing!"
I love Jo's whole approach to life. She is full of vitality, positivity and get up and go attitude, which all comes across in her supportive coaching approach from Infinite Pathways
What is included on the weekend?
Friday Night – Arrive into our wonderful new community. We'll take time to set the scene while making new friends and enjoying delicious, seasonal food and a glass of something yummy.

Saturday – We'll kick start our day with something to awaken our body & soul (wild swim or walk) before moving onto our day of masterclasses. These focus on exploring what matters to you, making brave choices, and visioning for your future. After another restorative, seasonal meal, we'll end the day rekindling our story telling around the fire and building relationships.

Sunday – After another activity to awaken your body and soul, we'll plan our next steps and explore how to keep on track. 

After the retreat – 1:1 coaching session with either Jo or Jane to keep you on track and pick up any blockers you're finding.
What else?
Two nights accommodation in stunning surroundings Delicious, seasonal meals including:Dinner on Friday, Breakfast, lunch and dinner on Saturday, and Breakfast and lunch on Sunday.

A glass of something fun on arrival and half a bottle of wine (or non-alcoholic alternative) at dinner on Saturday

Refreshments throughout the day

Access to your adventure and mindset coaches for the whole weekend

Goody bag stuffed full of free swag to make you feel loved and appreciated

A bespoke journal authored by Jane and Jo to guide you through your year

A whole new approach to life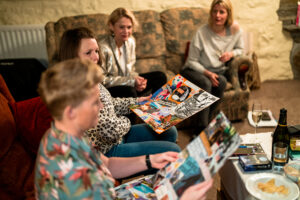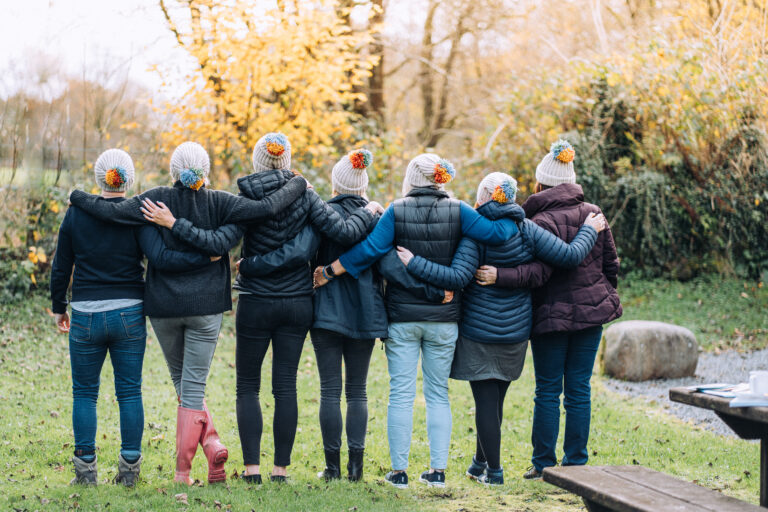 The Venue
The weekends are always set in stunning rural locations, with peace and a sense of being away from it all being key
We are always surrounded by opportunities for micro adventurers – hills, rovers and waterfalls feature in many of our weekend. There is also an incredible lack of light pollution in most locations, meaning we get to take in the fabulous night skies too.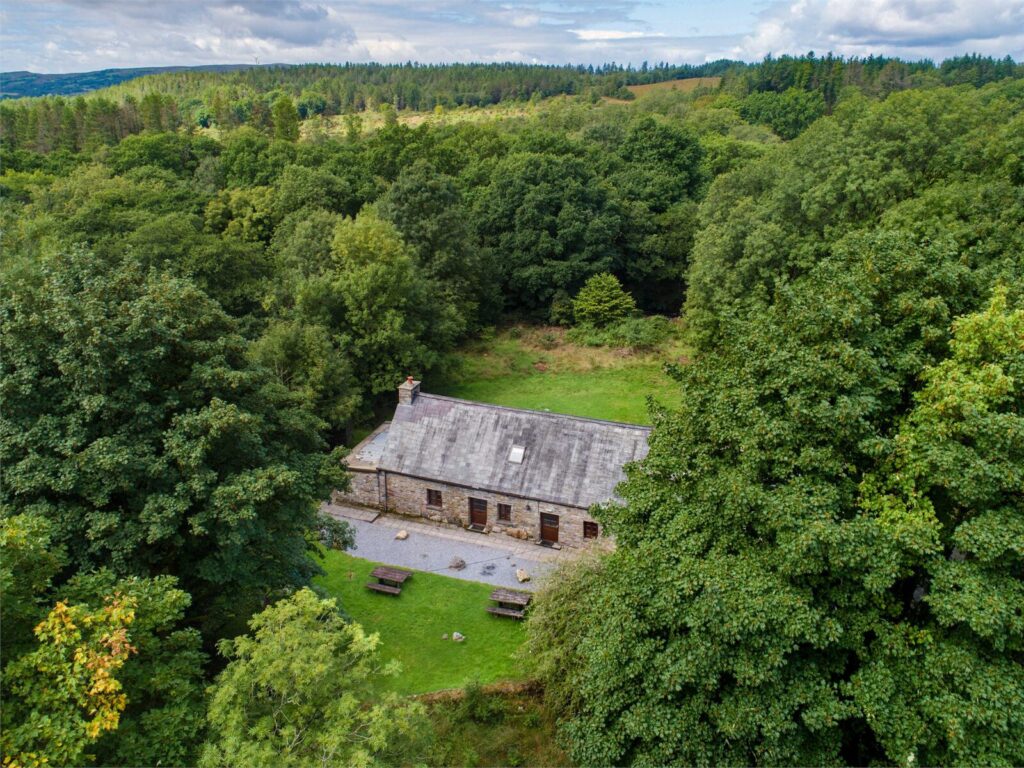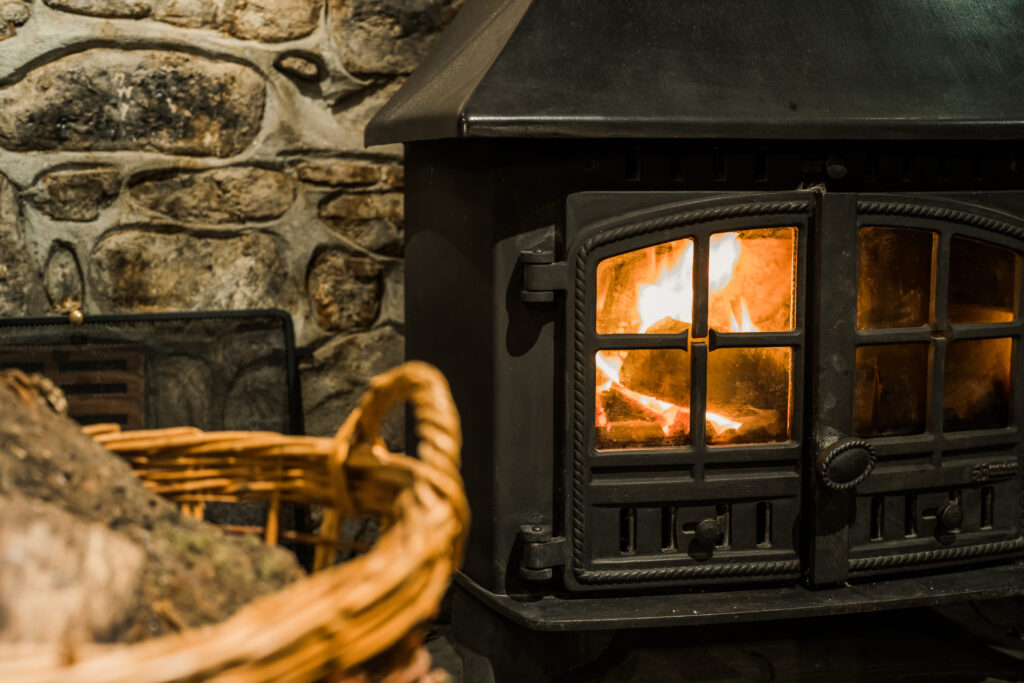 The Catering
Our weekend will be catered by the amazing Ellie of Fearless Transformations. Ellie brings a healthy, seasonal approach to the kitchen with her nutritious creations that will nourish your body and soul.
Ellie's ethos for Fearless Transformations comes from the belief that you can be the very best version of YOU whilst still keeping it real and having a good time!
Jane Galloway – Mindset Coach
Jane is your mindset coach for the weekend. Jane is founder of @quiet_the_hive and helps women identify a life they love and then arms them with the toolkit and the confidence to go out and get it.⁠
⁠
Hi, I'm Jane, the Founder Director of Quiet the Hive. ⁠Quiet the Hive was born through a desire to do more to share the skills, confidence and wisdom that it's taken me til my forties to develop. I have a particular interest in Imposter Syndrome, being a diagnosed sufferer myself! The more I can help women to claim their space and not be afraid of performing to their best within it, the happier I am!⁠
⁠
As a coach and facilitator, I support women to identify how they want to show up in the world, what they want, and then encourage them to go and get it. I have a demonstrable positive impact for my clients on their confidence, resilience and clarity.⁠
⁠
And a bit about me? Well, I did a lot of my growing up by the sea so it's my favourite place to be. I try and wild swim (well, wild bob!) as often as I can. I have two boys who keep me both busy and laughing (when they're not driving me to distraction!), and two brothers who are my rocks. My female tribe are super important to me and the strength of women is a driving force behind Quiet the Hive.⁠
⁠
I'm also a runner (you might have heard my running journey podcast episode) and will proudly flash my marathon medal at anyone who asks! I'm trying to decide whether I do an ultra next..!⁠ I should spend less on chunky jewellery, think peanut butter and chocolate is a great combo, and curling up with a good book is heavenly. I love cooking with loud jazz as a great way to unwind and I'm a self-confessed stationery addict!⁠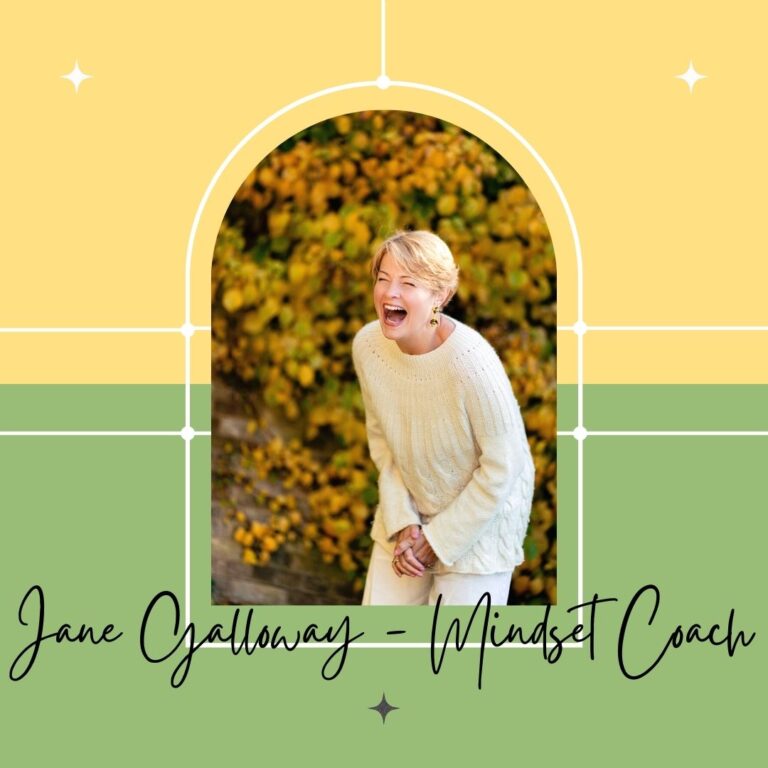 Jo Lee – Adventure Coach
Our adventure coach is Jo Lee, founder of @infinite.pathways and one half of A Life Less Ordinary. Jo will be bringing all she knows about making decisions to bring adventure (whatever that means to you) into your life; and that's a lot! ⁠
Hi! I'm Jo. Coach, Adventurer, Runner, Mountain Biker, Stand up Paddle Boarder, Wild Swimmer and Mum living in the UK.⁠
⁠
Since 2014 I have been consciously working towards making life work for me on every level; through coaching, changing roles, making time for my family and having loads of amazing adventures. It's an ongoing journey, and one that I love every minute of.⁠
⁠
With 20 years experience in senior 'People' roles, I am passionate about supporting people to become more adventurous and find their own pathway through life.⁠
⁠
I do this through life and leadership coaching sessions and through amazing weekend retreats for women. These weekends combine adventure, relaxation, coaching, learning and connecting with other women on the same journey as you.⁠
I have just published my first book for children – encouraging them to be adventurous, put themselves into other people's shoes and become amazing humans along the way.⁠
I am a total water baby and love spending time in, on or under the water with other like minded souls. I understand the mental and physical health benefits of the outdoors and of having a tribe to support you in making this one life the most amazing it can be.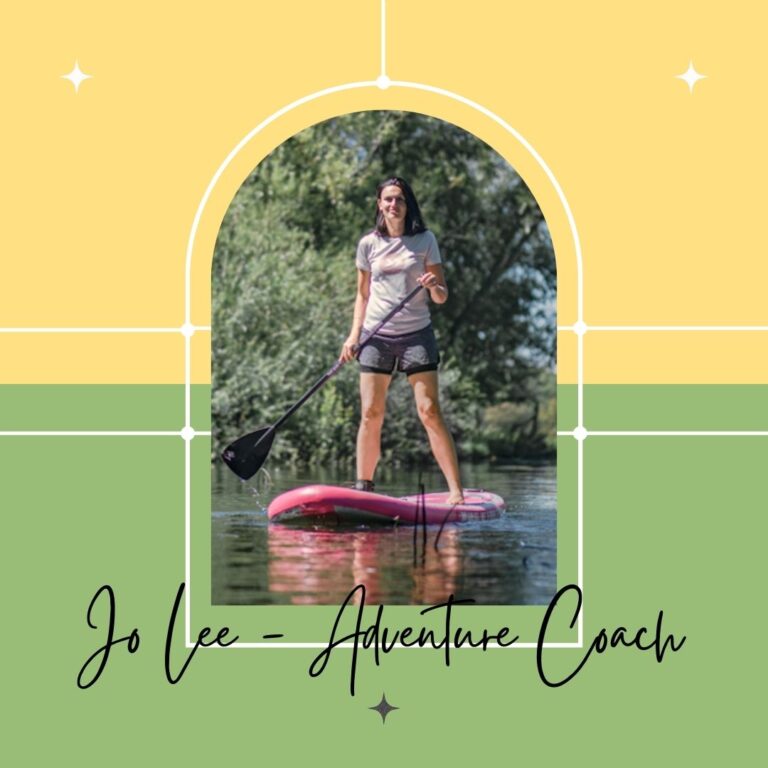 For this remarkable weekend, the investment is:
Shared Bedroom – £695pp (we can match you with a room mate if you're booking for one)
Solo Occupancy – £750pp
Which ever room type you book, you also get:
Goody bag to make you feel loved and appreciated – included
Mindset shift – included
Leaving feeling nurtured, restored and replenished – included
The next weekender takes place on
11th-13th November 2022 – book your place NOW
Hear Jane & Jo talk about tapping into your energy when the nights are drawing in. Understand why it's important, the different types of energy, where you can find it and how cycles and rhythms can influence it.