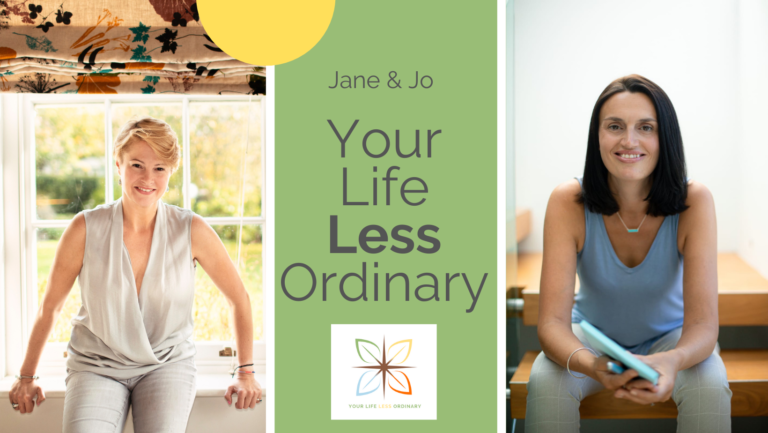 Get on the waiting list now for an
exclusive
pre-launch offer
How would it feel to set yourself up for a year unlike any other? For a year in which you set goals and hit them. For year in which you ebb and flow effortlessly with the seasons; with your seasons. For a year where you are clear on your priorities, put yourself first and don't feel guilty for doing so.
Join Jo and Jane for a weekend in beautiful surroundings with a group of like-minded women and the chance to lean out of your comfort zone and into micro-adventures; a weekend where you'll create your life less ordinary.
The Venue
The weekend is set in the fabulous surroundings of the Brecon Beacons, in a beautifully renovated traditional Welsh longhouse and stone barn.
We are less than 10 miles from Henrhyd Falls, and opportunities for wild swimming abound! There is also an incredible lack of light pollution in the Brecon Beacons meaning we get to take in the fabulous night skies too.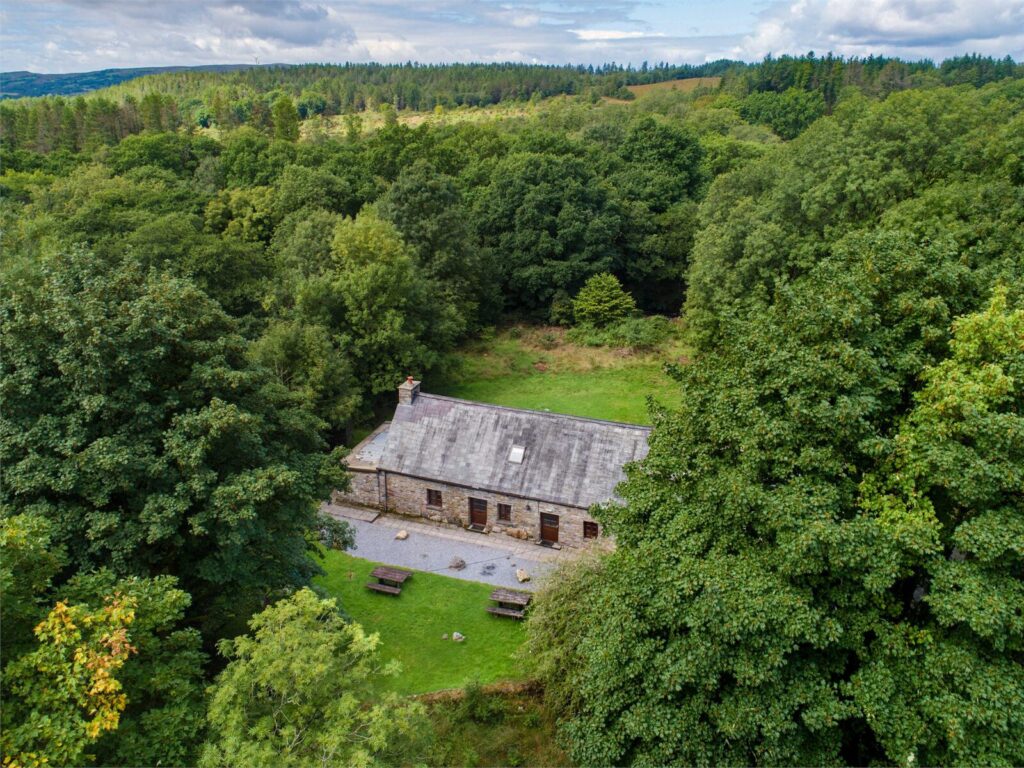 The Catering
Our weekend will be catered by the amazing Ellie of Fearless Transformations. Ellie brings a healthy, seasonal approach to the kitchen with her nutritious creations that will nourish your body and soul.
Ellie's ethos for Fearless Transformations comes from the belief that you can be the very best version of YOU whilst still keeping it real and having a good time!
Jane Galloway – Mindset Coach
Jane is your mindset coach for the weekend. Jane is founder of @quiet_the_hive and helps women identify a life they love and then arms them with the toolkit and the confidence to go out and get it.⁠
⁠
Hi, I'm Jane, the Founder Director of Quiet the Hive. ⁠Quiet the Hive was born through a desire to do more to share the skills, confidence and wisdom that it's taken me til my forties to develop. I have a particular interest in Imposter Syndrome, being a diagnosed sufferer myself! The more I can help women to claim their space and not be afraid of performing to their best within it, the happier I am!⁠
⁠
As a coach and facilitator, I support women to identify how they want to show up in the world, what they want, and then encourage them to go and get it. I have a demonstrable positive impact for my clients on their confidence, resilience and clarity.⁠
⁠
And a bit about me? Well, I did a lot of my growing up by the sea so it's my favourite place to be. I have two boys who keep me both busy and laughing (when they're not driving me to distraction!), and two brothers who are my rocks. My female tribe are super important to me and the strength of women is a driving force behind Quiet the Hive.⁠
⁠
I'm also a runner (you might have heard my running journey podcast episode) and will proudly flash my marathon medal at anyone who asks! I'm trying to decide whether I do an ultra next..!⁠ I should spend less on chunky jewellery, think peanut butter and chocolate is a great combo, and curling up with a good book is heavenly. I love cooking with loud jazz as a great way to unwind and I'm a self-confessed stationery addict!⁠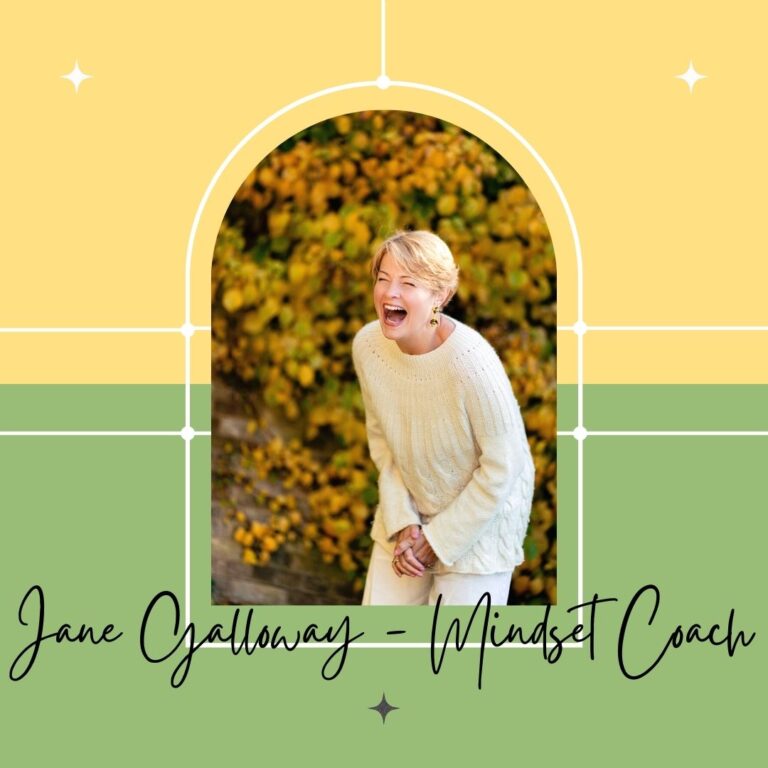 Jo Lee – Adventure Coach
Our adventure coach is Jo Lee, founder of @infinite.pathways and one half of A Life Less Ordinary. Jo will be bringing all she knows about making decisions to bring adventure (whatever that means to you) into your life; and that's a lot! ⁠
Hi! I'm Jo. Coach, Adventurer, Runner, Mountain Biker, Stand up Paddle Boarder, Wild Swimmer and Mum living in the UK.⁠
⁠
Since 2014 I have been consciously working towards making life work for me on every level; through coaching, changing roles, making time for my family and having loads of amazing adventures. It's an ongoing journey, but one that I love every minute of.⁠
⁠
With 20 years experience in senior 'People' roles, I am passionate about supporting people to become more adventurous and find their own pathway through life.⁠
⁠
I do this through life and leadership coaching sessions and through amazing weekend retreats for women. These weekends combine adventure, relaxation, coaching, learning and connecting with other women on the same journey as you.⁠